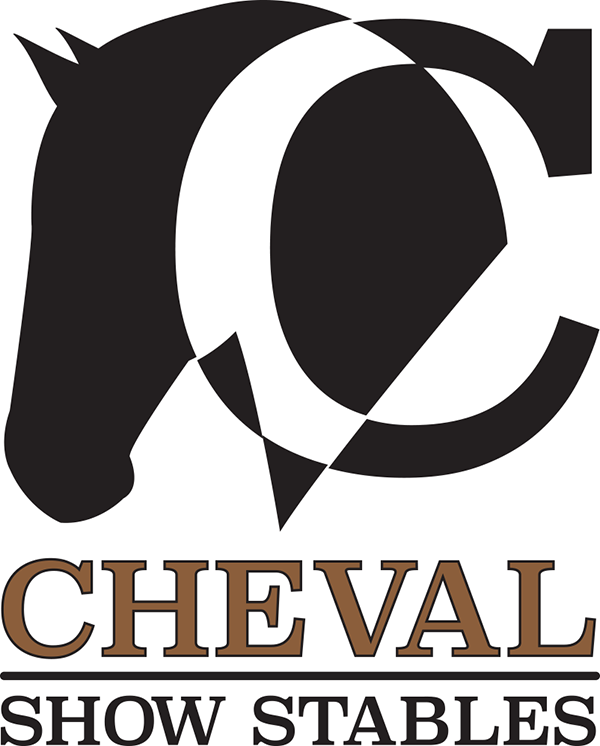 BOARDING
Our facility is equipped with large stalls each with individual ceiling fans and a large window. Stalls are cleaned daily and fresh bedding is put down as needed. Our climate controlled tack rooms and lounge area make the Florida summers a bit more enjoyable for both our riders and our equipment.
Our horses are fed grain twice daily and T/A hay three times daily. Of course every horse has different needs so our feeding schedule is individualized for all situations. Everyone enjoys a warm bran mash for Sunday dinner.
Weather permitting, every horse has their own individual grass turnout to relax in.
Please feel free to contact us for current rates.