Home
Around the Barn
.:Cheval Kids:.
Training & Boarding
Sales

Summer Pony Camp 2017

June 6 - 9
July 11 - 14

Tuesday - Friday
9am-1pm


Please call/text Lauren @ 8137870703 or email lbarth@live.com



Please click on the link below to visit Stable Angel Boutique... They have some really cute riding apparel and special Summer Camp packages
http://stableangel.com



Deposit is required to reserve spot!
.:Space is limited:.

Please contact Lauren for more information 813-949-7370 or 813-787-0703


**We also offer Birthday Partys... Please Contact us for more info!**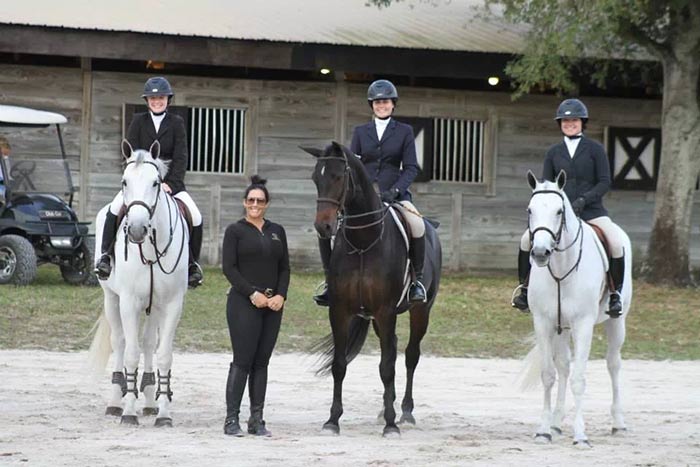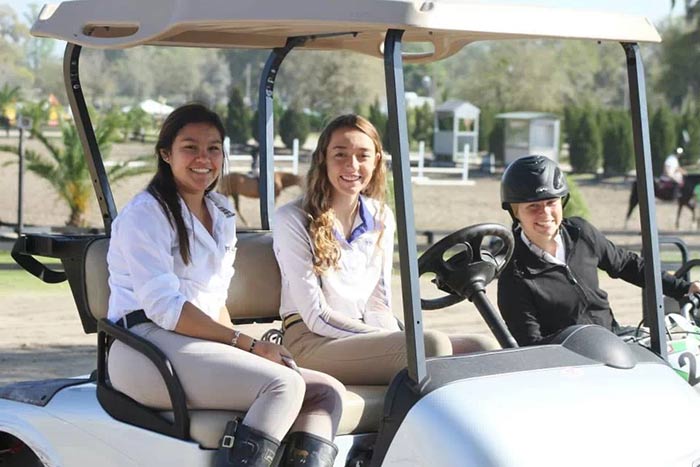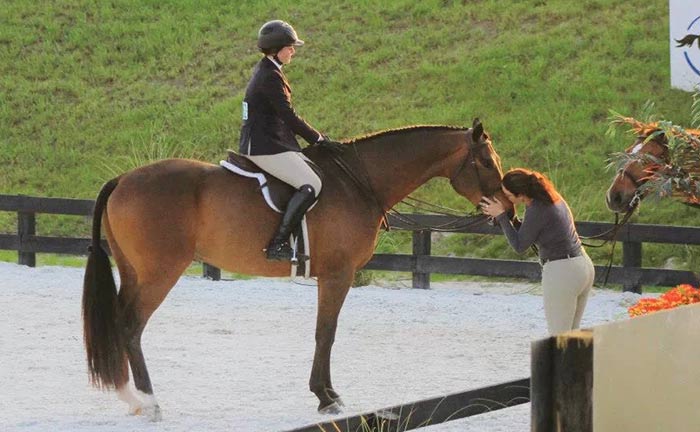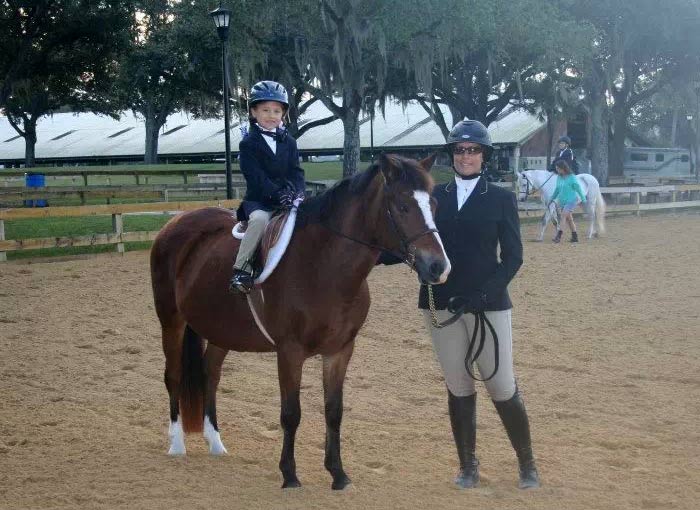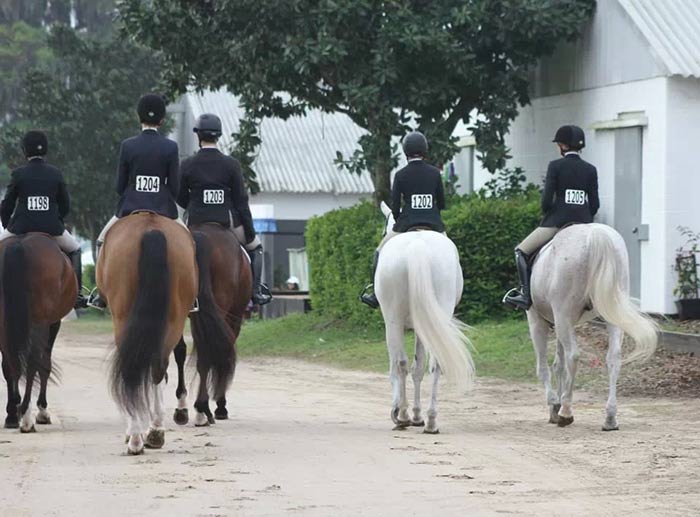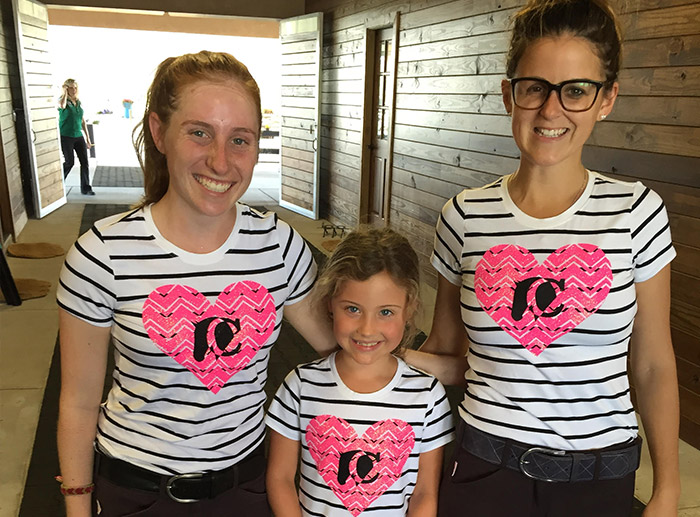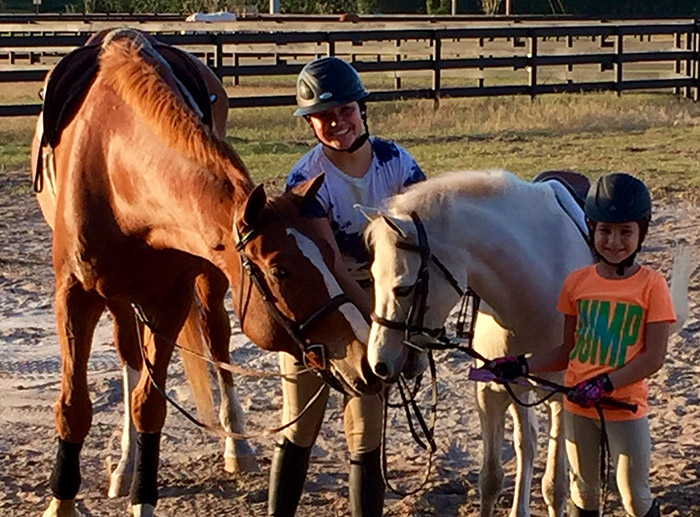 Copyright © 2005 Cheval Equestrian Center. All rights reserved.